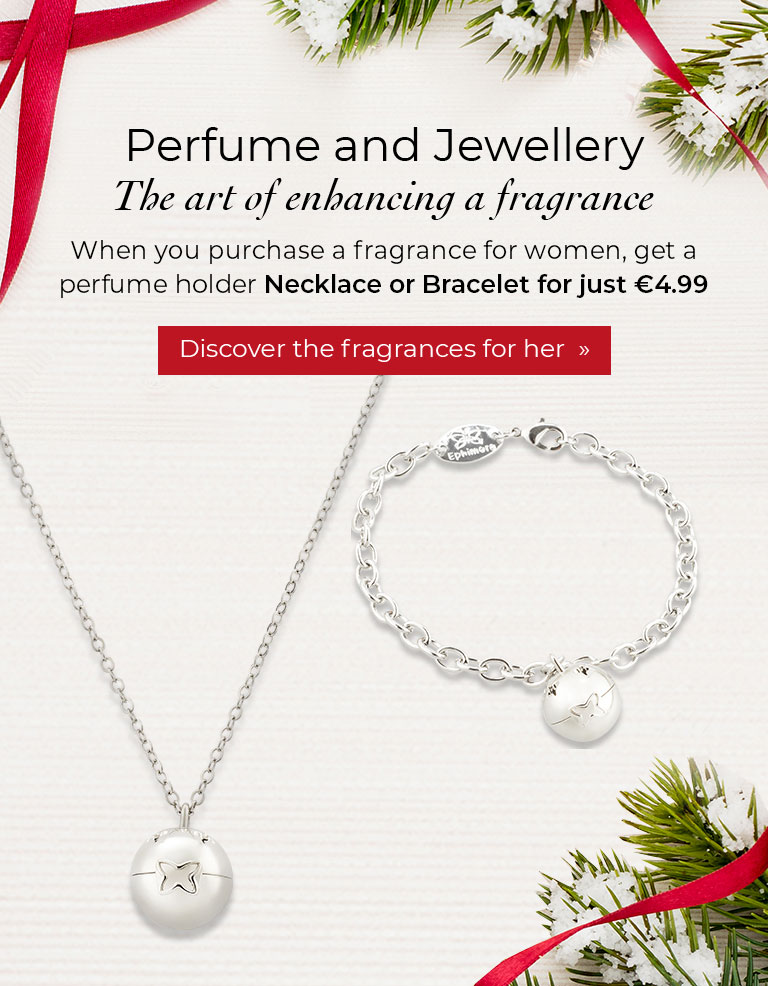 From the expert hands of Italian craftsmen, a collection that brings an even more precious touch to your fragrances. By Ephimera Gioielli, the collection blends vintage style with a modern concept produced using innovative materials.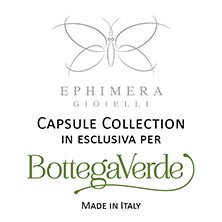 Perfume holder charm
To perfume the charm with your favourite fragrance, open the sphere and remove the ceramic element; place it on the stick included in the pack and spray it with the fragrance. Place the element back in the charm and close it again.

NECKLACE OR BRACELET FOR YOU AT JUST €4.99 EUROS
when you purchase a women's fragrance