moringa oil
anti-ageing elixir of beauty
Moringa is a tropical plant also known
as the "miracle tree" thanks to its innumerable
beneficial properties. It is rich in anti-oxidants
and nutrients, vitamins, minerals, and proteins.

HAS ANTI-AGEING EFFECTS
INTENSE NOURISHMENT OF THE SKIN
HELPS TO PRESERVE THE SKIN'S ELASTICITY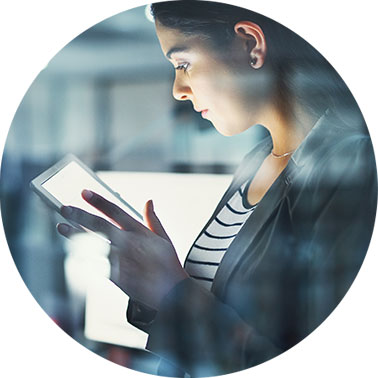 OXYGESKIN®
PROTECTS AGAINST DIGITAL POLLUTION
Derived from the Garden Nasturtium plant,
it works by reactivating the skin's oxygenation
mechanisms, which is vital for protecting the skin
against the oxidative stress caused by the blue light
emitted from tablets and smartphones.

FIGHTS WRINKLES AND BRIGHTENS DULL COMPLEXIONS
HELPS TO STRENGTHEN THE SKIN BARRIER
MAKES THE SKIN LOOK SMOOTHER AND MORE RADIANT